Next IT Solution is a UK based IT and Telecommunications managed services provider. With our extensive partner network we deliver IT Services and Telecommunications services across the kingdom. Our office is based in Slough but we provide our services nation wide.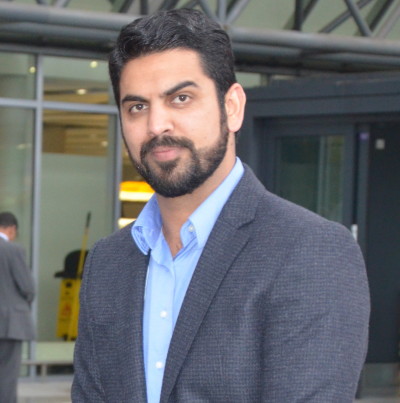 Ahmed Junaid
Ahmed is the Master Trainer and key inspirational force in the inception, building and thriving of this institute. With years of in depth industry experience and 2 CCIE's (DC, SP), he is an exceptional leadership capabilities.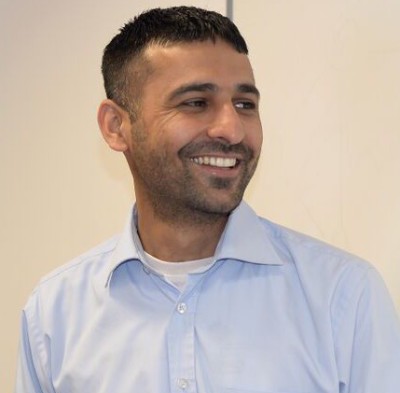 Muhammad Nazim
Energetic, Interactive and fun loving. He hold 3 X CCIE (COLAB,DC,SP),CCNP,CCNA,MCITP. He enjoys teaching and is God gifted with excellent technical skills.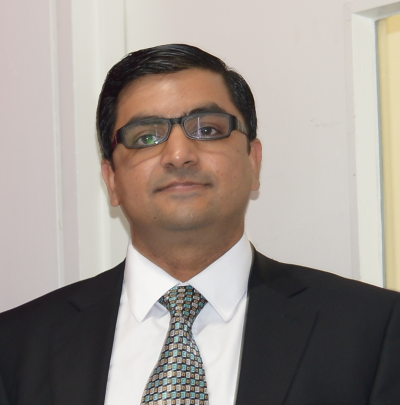 Muhammad Waqas
Muhammad Waqas is the visionary and founder of Next IT Solutions Ltd. With years of industry experience and exposure to a diverse range of technologies, he is an excellent trainer and an out class Network Engineer.